K A M O
We just dropped a brand new design for our K A M O shoe line. This hi-top sneaker is inspired by futuristic themes. The extreme upper paneling allows for many customization options. It's built with embossed details, turned profiles and a strap ankle belt.
The feature drop
Available to pre-order for 30 days
BUY
MEII
Classic strap style
This streamlined, low-top sneaker comes with a trio of adjustable hook-and-loop straps with both functional and aesthetic characteristics
Authentic Italian manufacturing
Each design is meticulously constructed by a skilled network of selected Italian artisans, there are no finer hands in the field. The handcrafting and the materials, are state-of-the-art.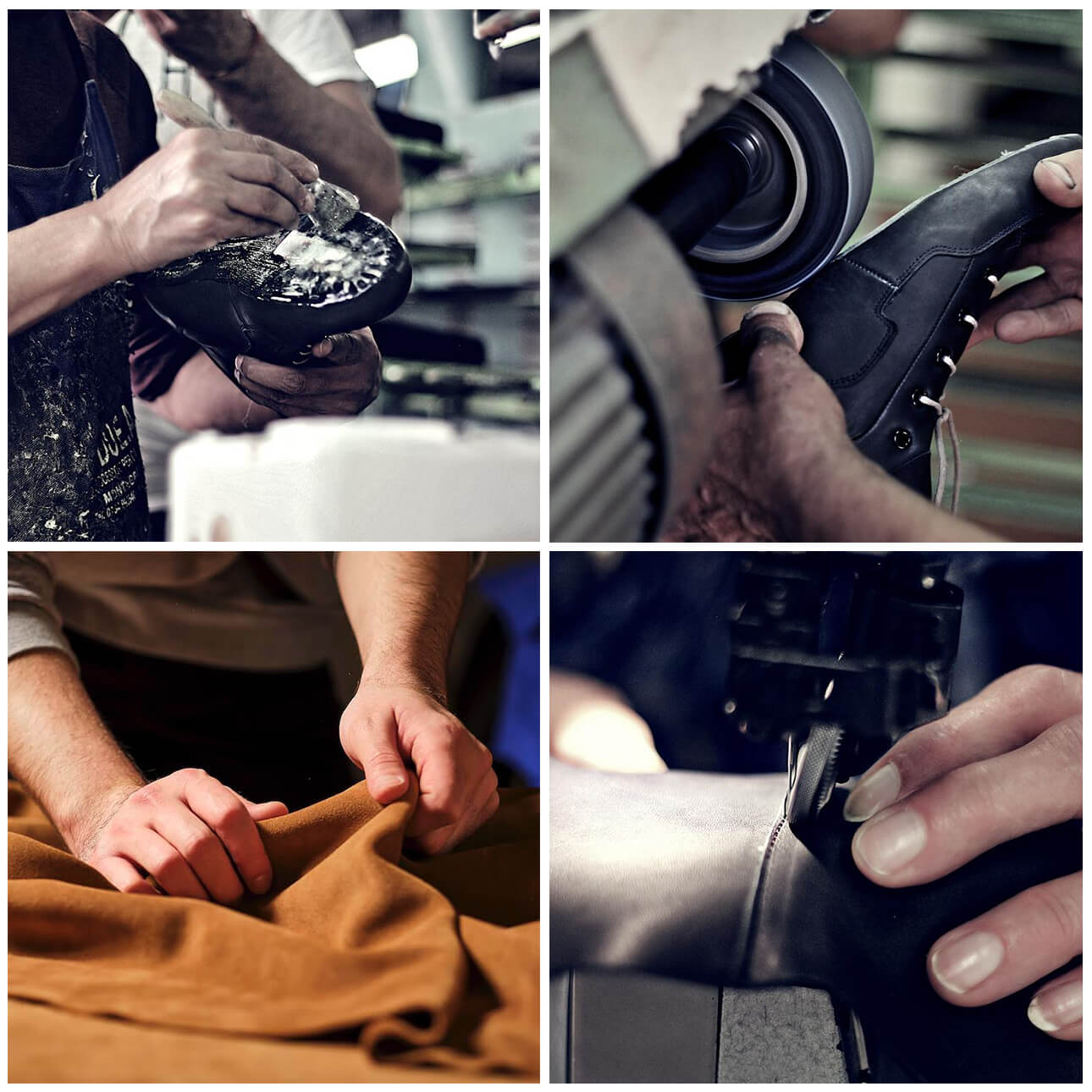 Permanent collection
Check out our AZZAULT, US1, and CAM Limited Editions available now!
Share these designs with your community
About Marc Ervin Footwear
Marc Ervin was born and raised in the United States currently residing in Tampa, Florida. Marc is a constant traveler to the world's great cities, and finds inspiration wherever he goes. He believes style that lasts is style that counts, and that if it's not wearable it's simply not worth it. Since he was old enough to tie his laces, Marc has been sizing up what everyone wants, needs, and loves in shoes. Recently, after three decades creating great collections for other companies, he introduced a new collection under his very own name – Marc Ervin Footwear.